New initiative launched this April to reduce meat by 20%.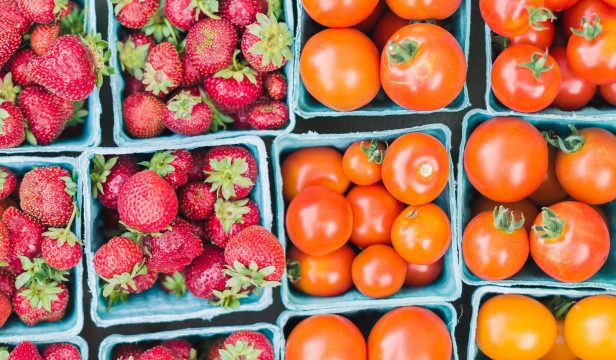 Whilst developing our new upcoming menus, as a service we have been working with ProVeg UK over the last year intending to increase the amount of plant-based and vegetarian dishes on the menu, as well as trying to make them more attractive to our young customer to overcoming the reducing of meat-based dishes.
"It has been a fantastic experience working with Charlotte and the dedicated team at HES Catering Services. From the onset, their progressive stance on building more sustainable menus, both for health and environmental reasons, has allowed us to work together on small changes and tweaks to their school menus to help increase the uptake of veggie and plant-based dishes, and work to reduce the reliance on meat across the menus – without impacting on choice or taste!

Initial results have been positive, and together we're looking forward to building on our existing work as part of the Public Sector Catering 20% Less Meat pledge!"

Phil Mansbridge- Executive Director ProVeg UK
With the help of ProVeg UK, some of the changes we have made to our primary menu include:
Adding an extra meat-free day a week on the menu.
Adjusting the wording on our menu to ensure we do not suggest meat-free meals are inferior to other options.
Include a Vegan option on the menu daily.
Our reasoning for these changes further to those we have already adopted such as supporting local suppliers to help our community as well as reduce our carbon footprint are:
Help our customers establish healthy eating behaviours- help to increase the amount of fruit and vegetable in their diets.
Ensure that our menu is even more sustainable.
Helping the environment.
To provide meals that are equally as delicious.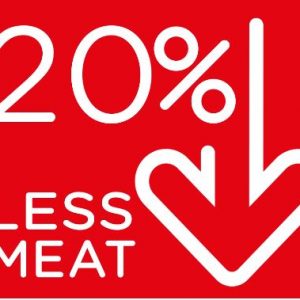 #20percentlessmeat @HCS_LBH @ProVeg_UK