HES Catering Services : Award Winners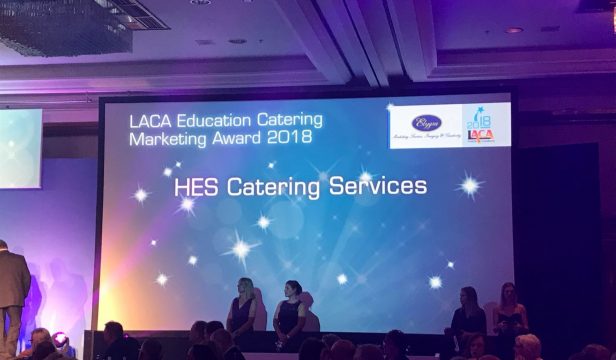 HES Catering Services were nominated for three awards at the prestigious LACA Awards for Excellence held at the Hilton Metropole.
Out of the three nominations we were successful in two categories
Catering Marketing award
Primary school of the year for the team at Broadford Primary school
We are proud of our achievements and is a testament to all our dedicated colleagues within all our kitchens and central admin teams.
Head of Catering Dennis Brewin said " I am immensely proud for HES Catering Services to be recognised for our hard work and efforts to service 15,000 meals to the children of Havering, and look forward to developing our brand in the future".