Tailored theme parent days
Theme day menus are a great way to introduce your child to having a freshly prepared and cooked school lunch.
Our Theme days are always fun filled and the meals provide all the nutrients to ensure your child is full of energy for afternoon lessons ahead.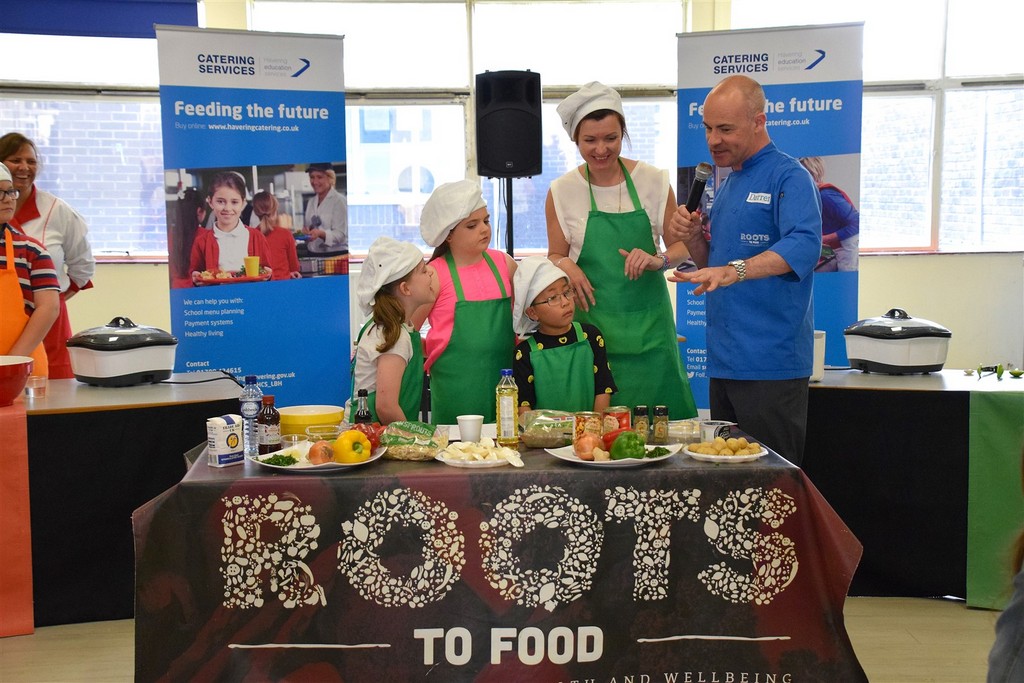 The price of our special Theme Days is the same as our standard menu and available to all children.
Please check with your school to find out when the next exciting theme day is taking place.