New Years resolutions – Healthy kick start?
After a holiday period of indulgence it's only natural to want to have the motivation to eat healthier, exercise more and embrace the healthy lifestyle. Unfortunately a lot of the time this is usually only maintained for a short time due to unrealistic diets.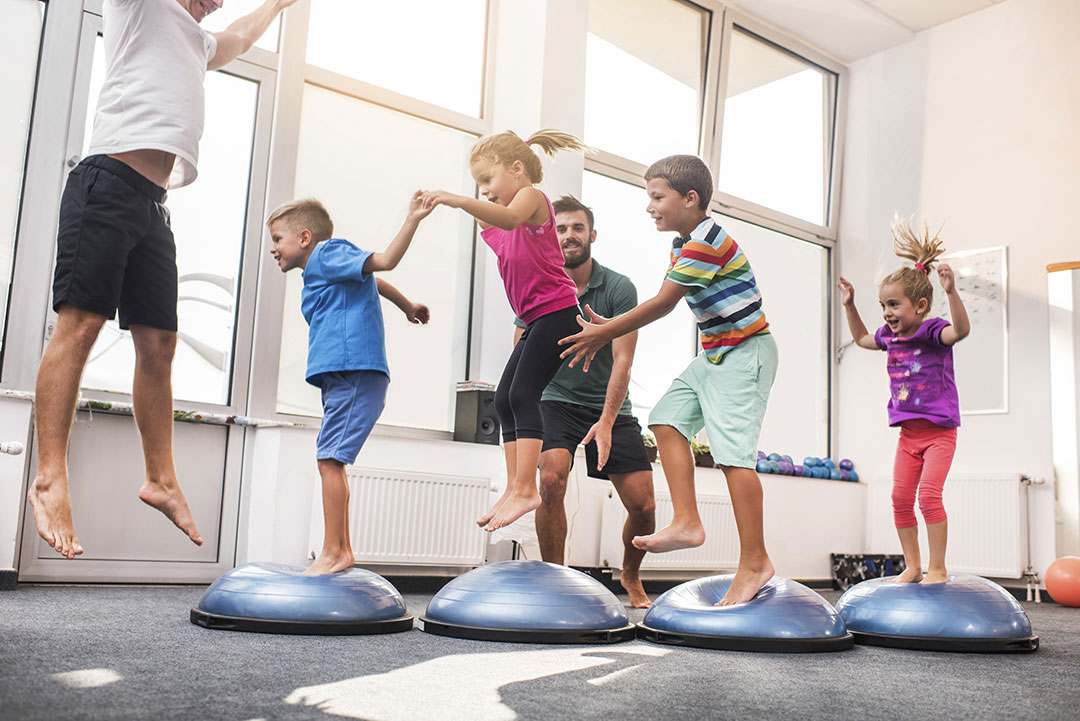 My advice? NO fad dieting! Everything in moderation is key.
Eating healthier doesn't mean you need to cut things out of your diet and eliminate foods completely. Not only are you depriving your body of nutrients it could possibly need but you are setting yourself up for failure, testing your willpower.  Lifestyle changes are not easy but you need the motivation and willpower to continue regardless of a small bump along the road. It's about nourishing your body to maximise your health, understanding balance and knowing how and why we break down our meals into Protein, Carbohydrates, Fruit/Vegetables and Fats.
Tips for kick starting your resolutions:
1) Have a clean out
During the Christmas period we all stocked up our fridge/freezers etc. with scrummy delights for our whole families to enjoy. Unfortunately seeing these leftovers will tempt us or we will end up eat them just to get rid of them. As we start this New Year why not take control- give away these foods to those who are less fortunate, if that's not possible- dispose of them.. This will allow plenty of room for nutritious fresh foods to help us towards our goals.
2) Plan
Try not to make too many changes to your diet and exercise regime all at once, gradually introduce change when you are happy and comfortable to do so. Do everything at your own pace and don't compare your journey with someone else's, everyone is different. To make this easier for you, plan your meals and snacks- this will limit temptation. By doing this it will allow you to see what's working for you and what's not!
3) Eat fresh ingredients
Say goodbye to ready meals, pre-made lunches and snacks.
Focus on making your own meals with fresh local ingredients. Why not go to the local Sunday markets or a farm shop to support local traders in your area, meal time has never tasted so nutritious, fresh and delicious. This combined with planning your meals will be a faultless recipe for success.
4) Be more mindful
Meal time should be a positive and fun experience for any family, therefore eating should be a positive and gratifying experience.  Where possible we should refrain from using our phones, be away from electronic devices such as laptops and video games and you can enjoy a meal in peace with your family ideally around the table away from distractions.
Savour your food- eat slowly and concentrate on the food you are eating. It has been found that by chewing your food 10-20 times assists with the release of vitamins and minerals in our food and makes our food more flavoursome. Remember it takes at least 20minutes for our bodies to release its no longer hungry.
5) Exercise
Eating healthy and doing exercise going hand in hand to achieve maximum results. Government guidelines suggest that:
If you are aged 15-18 Years then you need Moderate to Intense exercise 60mins a day. If you are aged 19-50 Years then you need Moderate to Intense exercise 150mins a week minimum.
Exercising as a family would be a fun and easy way of combining this into your week, for example in the summer you could go for a family bike ride in a local park.